Guilt free me time.
Premium body and
hair care that is
sustainable, safe, fun
& affordable for
everyday people
As a family owned & operated business, we aim to provide amazing handcrafted products out of our New Zealand based production facility that:
Supports our growing community
Promotes sustainable processes including production and packaging
Uses ingredients that are safe and that are affordable
And most importantly create products that make you smile and feel good.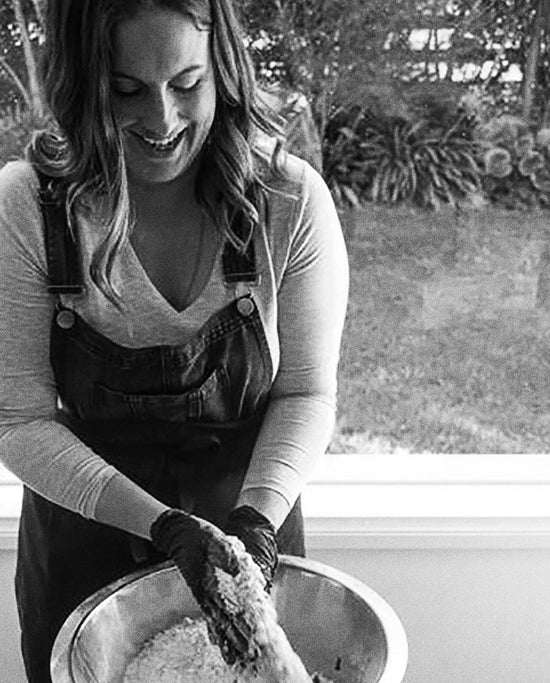 Our Story
Most people would think that it's bonkers to be expecting their first baby and to buy a business, but Sophie Cooper is not most people! In 2016, the unstoppable creative brain behind Ahhh was pregnant with her daughter Beau, so naturally she decided to breathe new life into another baby.
Without a moment's hesitation, Sophie purchased the soap manufacturing company she'd been working in for 2 years and poured her passion and love into soap and bath bomb making. Two years later, her vision became Ahhh. Along with her expert team, Sophie has grown Ahhh to include a suite of safe and sustainable goodies for people of every age to luxuriate in. When Sophie was busy juggling the demands of motherhood and running a business, her escape at the end of the day was to relax in a hot bath for that much needed "me time."
In 2020, Sophie's husband Aden joined the family business full-time, and whilst discussing a re-imagination of the Ahhh packaging and brand, they decided to make a big change and rename! This was a big deal for Sophie as it felt like renaming her toddler. So, the new name had to be something meaningful and special to both Aden and Sophie to celebrate the next step in their business journey. In the end, they decided on anihana.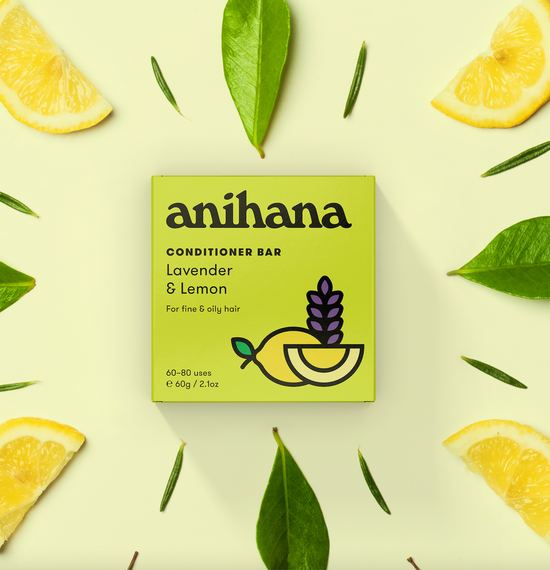 Why anihana?
anihana is the Māori translation for Anderson. The name was chosen by Sophie & Aden Cooper to honour their Daughter, Beau Anihana Cooper, and her late Grandmother, Marara (Anihana). anihana represents our strong connection to family values as a company.